The world has changed from 20 years ago when people choose a profession and stayed in either an industry or the same organisation for their whole working life. Nowadays, there is more choice to change companies, careers and even the ability to work flexibly across multiple opportunities.
With all this choice, it means people are looking to move the quality of lifestyle further up their priorities list, so are on the lookout for fresh alternatives to fulfil this need. Introducing the latest trend – portfolio working.
Portfolio work can offer huge benefits from a better work/life balance, the ability to span across a variety of areas or specialise in a few, to quite simply not having to deal with the politics of being in a corporate office. Portfolio careers can be created by an exec's own personal design, which is why more people have been making this jump.
A common theme I hear from execs is they are concerned about the move as they want to keep improving their skills and stay relevant. What they don't realise is the amount of value they are already sitting on. It isn't until they get out and serve multiple people and companies that they realise their breadth of knowledge.
On this note, here are five things to think about when you're going portfolio.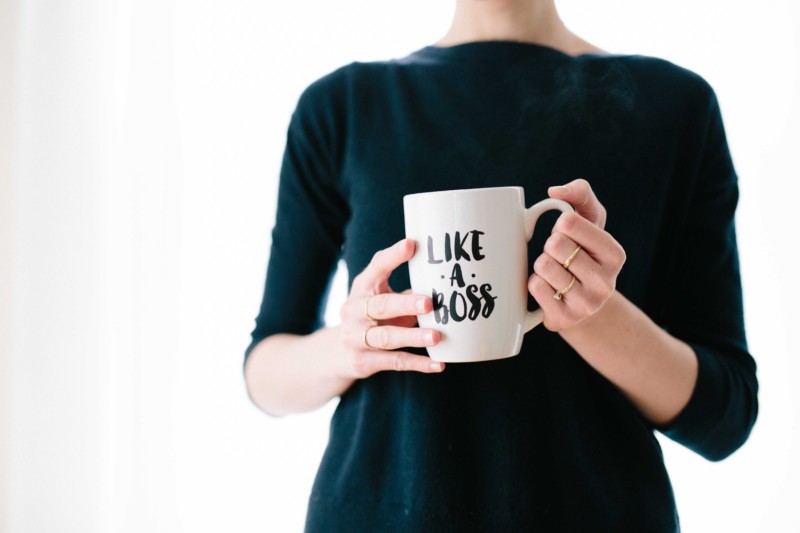 Be prepared
If you want to do it, then you need to mentality make the decision. Don't be afraid to jump straight in, but just make sure you're as prepared as possible. Save money, build your personal brand and create a year to 18-month plan. The biggest hurdle people face at the start is repeating the 'can't' narrative, so if you mentally make the decision, then go for it.
Ride the highs and lows
You need to be prepared for the occasional bench time. Although this can be mentally testing as you've taken this step on your own and are fully accountable for your actions, if you bank cash away for these quieter times, you can turn it into an opportunity and instead go on holiday, take a course to enhance your skills or maybe spend more time with your family.
Know your strengths
Before you take the leap, ask yourself two questions:
What do you love doing?
What do you want to specialise in?
Your answers to these questions will help you shape the kind of portfolio worker you want to be. Also, it will allow you to master your specialism and become an invaluable asset to the employers you choose to work with.
You could even take this one step further and invite five people from your network out for dinner to ask their advice on what your strengths and weaknesses are. From this, you can build your portfolio career around not only what you want to do, but what you're good at.
Network, network, network
The most successful portfolio workers network like a pro. So, start putting yourself out there as early as possible. Organise weekly meetings, make it a habit to go to one event every month, share insights on social media or even write a blog. There are opportunities everywhere so let people know exactly who you are and that you mean business.
Don't be afraid to ask for advice
Once you've built up this network of contacts, it's worth putting them to use. Seek advice from people already doing portfolio work – learn about their journey and get into the nitty-gritty of its pros and cons.
Further down the line, when you're fully embedded into your portfolio career, you can pay this forward and offer advice or mentor someone ready to start their portfolio journey. As the flexibility of portfolio work creates more time to do exactly what you want, the opportunities to lend your knowledge and advice is endless.
I am passionate about helping people on their transition into portfolio work, so if you're thinking of taking the step, feel free to drop me an email.
To join us on our journey and keep up-to-date with the latest news and opinions from the world of change and transformation, follow us on LinkedIn and Twitter.