What are your thoughts on the word entrepreneur – is it a solo mission, or a team sport?
Our founder and CEO Pat Lynes wrote an exclusive opinion piece for MinuteHack on the misconceptions around entrepreneurship. Check out Pat's feature below…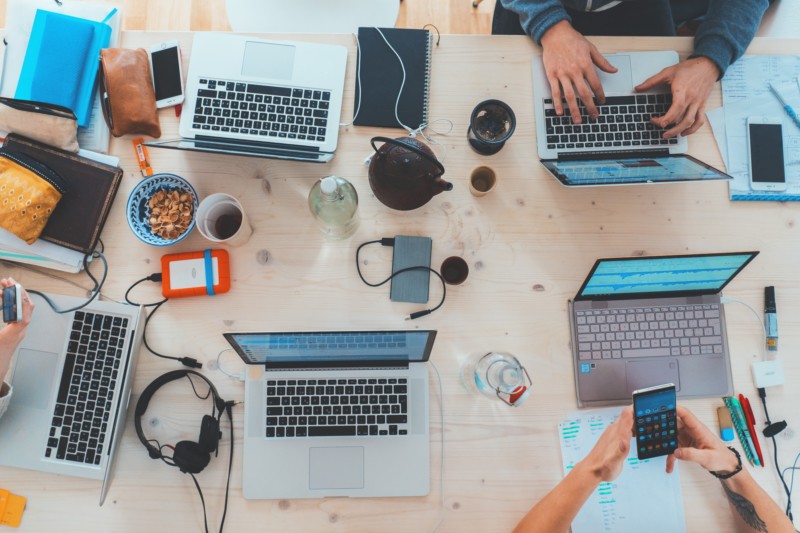 An entrepreneur was once a rarity in the business world, with only a small handful of recognised and respected leaders. Nowadays, there are millions of new founders waiting for their moment in the spotlight.
It is these entrepreneurs and fast scaling start-ups which are rapidly disrupting industries with innovative ideas, challenging the old ways of thinking and working, with an outcome of a better future. It's great to see so many visionaries sparking enterprise and commerce, giving life to the global economy.
Despite this, however, I have a love-hate relationship with the word 'entrepreneur' and here is why.
If we go back to its origins, 'entrepreneur' emerged in the thirteenth-century from the French word 'entreprendre', which means 'to undertake'. It wasn't until the sixteenth century that 'entrepreneur' was officially coined as 'one who undertakes a business opportunity'.
Today, Cambridge Dictionary defines an entrepreneur as 'someone who starts their own business, especially when this involves seeing a new opportunity'.
Thinking about the big entrepreneurial players of the last decade, such as Elon Musk or Jeff Bezos, they've been put on a pedestal, awarded celebrity status. They have become the signature face of their organisation, appearing to solely drive the company forward with personality and the power of their business mind.
What we know and see about 'entrepreneurs' and these familiar household names, it's no surprise that many people believe the role of business leaders is to run and grow an organisation alone. This couldn't be further from the truth.
I can't think of one notable entrepreneur who has achieved success without the hard work and collaboration of the right team driving the mission forward.
When I founded Sullivan & Stanley, the most important thing was to get the best people around me from the word go. Without my core team, my business wouldn't be here today.
Being a business leader and founder is a team effort, so to glorify and single out success as being down to one person is simply inaccurate. The best leaders should be guiding and providing their teams with the tools to break up the status quo and as a result, build something better.
Richard Branson is a perfect example of this – he took outdated, tired industries such as airlines, cruises, trains and disrupted them with fresh ideas, which made them better and bolder.
My personal business journey has always been about serving a purpose, rather than setting out with the goal of being an 'entrepreneur'. I didn't start Sullivan & Stanley because I wanted to have my 'moment in the spotlight' – I could see there was something fundamentally wrong and I wanted to do something about it.
You only need to read the papers today to see yet another company collapse. So, it is clearer than ever before that a new type of consultancy services business was needed.
With the current routes to capability – consultancies and recruitment models – tired, outdated and no longer working, it was time for someone to step up and challenge the status quo and from this, Sullivan & Stanley was born.
Fast forward nearly four years later and corporates are now working with us because of our unique approach to landing expert teams. The executive world is now starting to get on board with the concept of experts co-creating strategy and transformation plans and co-executing them with their teams, to avoid becoming the next Thomas Cook, Carillon or BHS.
Be under no illusion, being an entrepreneur isn't all glitz, glamour and pay cheques, it's a tough grind, with more lows than highs.
I believe it is the sense of serving a higher purpose that drives entrepreneurs through their journey. However, an entrepreneur is not an individual accolade, it's a team sport.
By having a great team driving the mission forward, only then will entrepreneurs achieve true success. This is why the word entrepreneur doesn't quite cut it for me.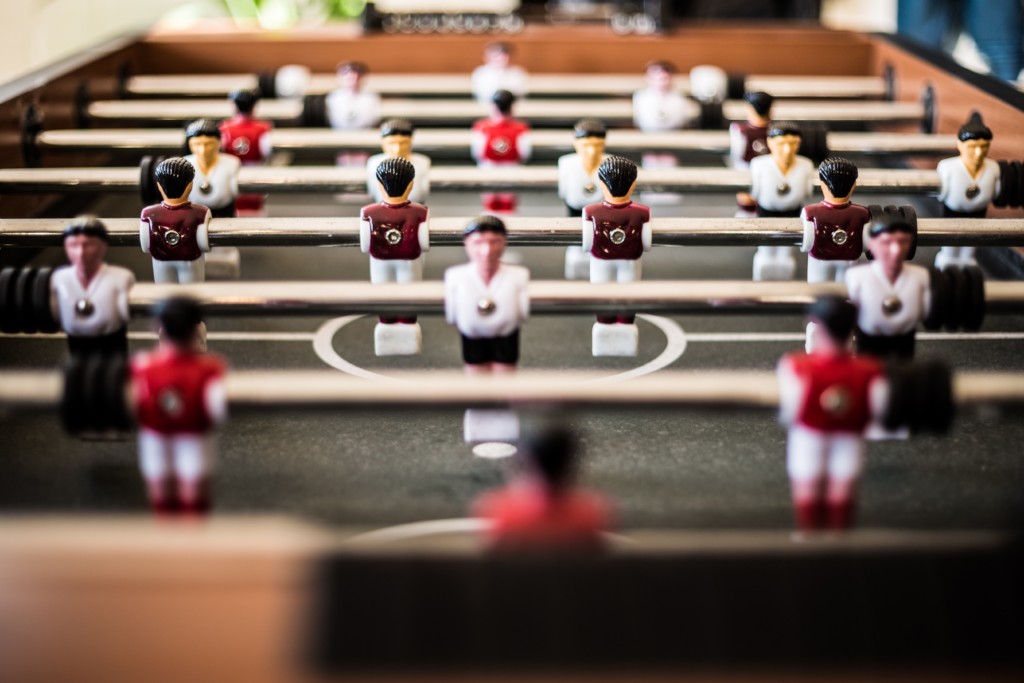 Written by
Sullivan & Stanley