On average 6.5 million adults in the UK listen to at least one podcast a week – that's nearly 12% of the current population!
Looking for something new to add to your list? Well, The Digital Insight podcast recently welcomed our Founder and CEO, Pat Lynes onto the show.
The Digital Insight is the technology, procurement and supply chain podcast that delivers valuable C-Level perspective into the core issues surrounding business transformation and digital disruption. Each episode brings the most inspiring executive insights from those leading transformation strategies within the worlds biggest and best-known companies.
In part one of a two-part discussion, Pat explores how digital transformation has forced companies to rethink their operating models particularly when it comes to the skill sets and capabilities required.
Check it out here.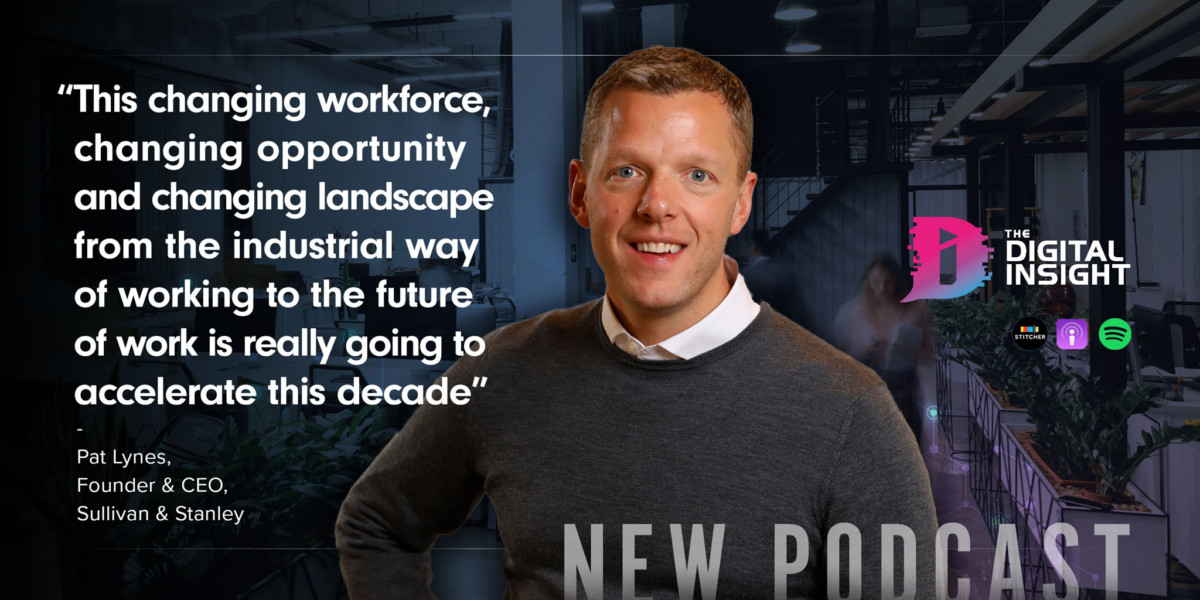 Written by
Sullivan & Stanley