Networking is an important part of the business world. If you don't have a networking event in the diary for this week, you should be attending one in the next month.
At S&S, community and networking are at the heart of what we do. So, we decided to ask our floor of networking whizzes what their top 10 hacks are to 'network like a pro.'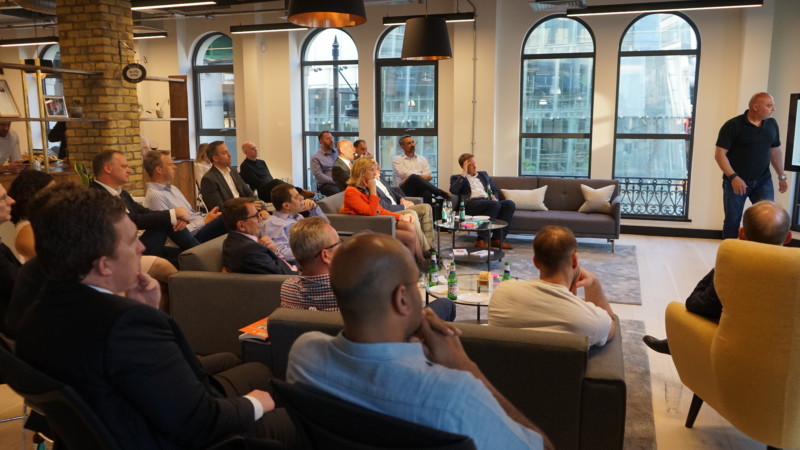 Listen and engage
It can be tricky to join an already flowing conversation, so stand back and listen intently. When you have the opportunity to join the discussion, provide a comment or acknowledge a key point, rather than changing the conversation focus on you and what you do.
Introduce yourself in the right way
Come prepared with one line or a story about why you love what you do, so when you introduce yourself you share, rather than sell yourself. This will instantly engage the people you are speaking with, as it will make you appear genuine and honest.
Work the room wisely
Don't try and speak to everyone in the room – you won't manage it. Instead, focus on speaking with around five to 10 people. Any more than that and you just won't create an impact (and may likely forget who you spoke to).
Be curious
Listen and ask questions when you're building a relationship with someone at an event. People love to talk about themselves, so use this to your advantage, but just make sure it's not about how fabulous you or your company are.
Prep ahead of time 
Come prepared with a handful of questions which could spark interesting debates or conversations. You could even take this one step further and do research on some of the event's attendees – this means you can be targeted with who you spend time speaking with.
Be selective
Choose your networking events carefully. You want to meet with the right type of people who could be potential clients or partners. This could mean attending events you might not want to, but more often than not it's worth the effort.
Body language
This may be obvious, however by smiling it makes you more welcoming and open. Combine your smile with confident body language and a decent handshake, you'll be working the room in no time.
Leave people wanting more
Keep the conversation insightful and engaging, but short enough that they will want to carry on the discussion with you at a later date.
Take a leap
When you meet someone and you think that there is potential in the relationship, be bold by getting their contact details and suggest a future meet. If you can get a meeting locked in the diary then and there, even better.
Be your authentic self
The key to making a positive impression is to just be yourself.
Now you're a networking pro, it's time to put those skills to use. At S&S we host a range of events for executive's and change leaders so get in touch with the team to join The Change Society and to find out more.
To join us on our journey and keep up-to-date with the latest news and opinions from the world of change and transformation, follow us on LinkedIn and Twitter.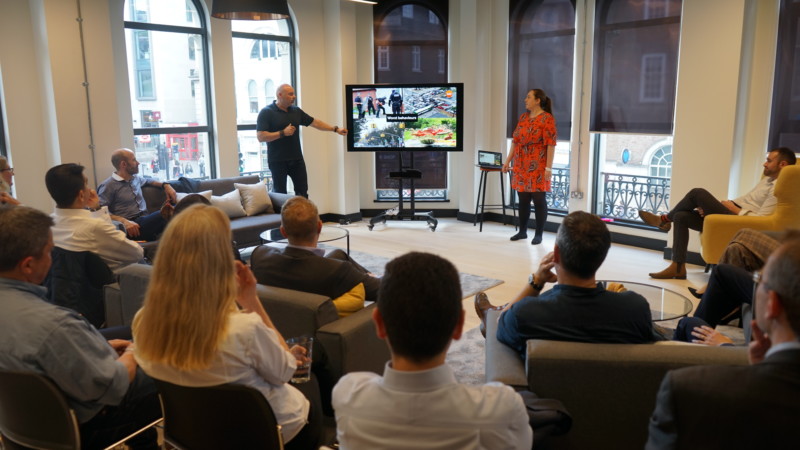 Written by
Sullivan & Stanley