This week is Mental Health Awareness Week, so we've been thinking about wellbeing and happiness in the office. We understand that sometimes it can be too easy to put yourself second, especially when you're juggling a high-pressure job with a family/life outside of the office.
At S&S we strive for an open and transparent environment. We want our team to easily put up their hand and say when they are feeling burnout. At the end of the day, our people are our biggest asset, so it is not only important to keep them at the top of their game, but happy in their working environment. And why not when they spend the majority of their week in the office!
With this in mind, we sat down with S&S founder Pat Lynes to uncover some of his top tips to try and help reduce burnout…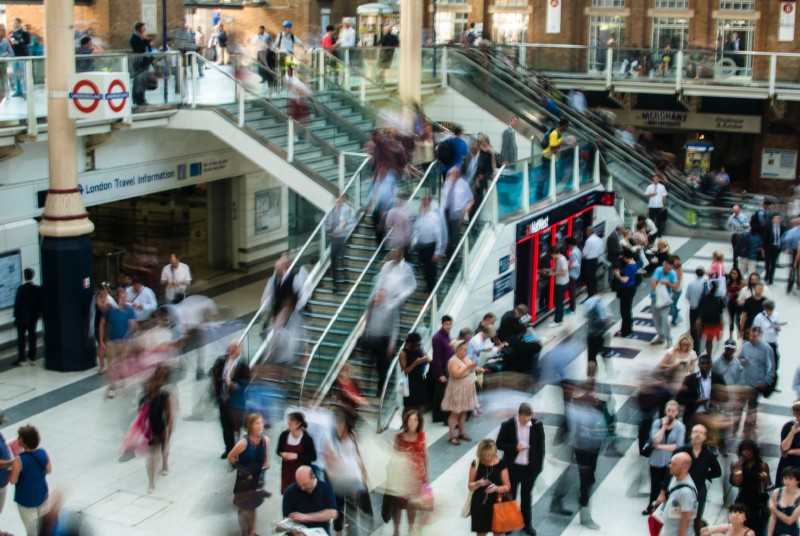 1. Take regular breaks
Set the example and take holidays when you need a break. On my journey, I have seen too many execs who are stressed because they are not taking the time out for themselves. I try to get away every 10 weeks to recharge my mind, but also to make sure I am spending enough quality time with my family and friends. More often than not when I come back from these breaks I feel energised and excited to get stuck back into my work.
2. Share the load
It is not healthy to bottle up your stress and emotions, so find the right people to talk to. Whether that is a family member, a friend, a mentor or a business coach, find someone that genuinely cares about your well-being and you can openly share your thoughts and concerns with. By sharing the load, it will ease your mind and help to resolve any problems that may be festering.
3. Make a stand
From my experience, a lot of burnout happens through bad behaviour and toxic cultures. If you're in an unhappy environment, make a stand and vote with your feet. I know one executive client who handed their notice in as a stand against the culture, which resulted in them getting the Chief of Staff role within that organisation and completely changing the culture. So, make sure you're in charge of your own environmental happiness.
4. Create portfolio opportunities
I am seeing a lot of executives generating portfolio or side-hustle opportunities, despite being in permanent positions. This ranges from being a trustee, NED, a mentor or even to running a local sports team. By having multiple outlets to express yourself and diversify away from your usual all-encompassing exec role, it gives you more emotional and physical energy to bring in fresh ideas and perspectives.
5. Delegate, delegate, delegate
Don't be the subservient leader who commands and controls. You won't get the medal of honour for overworking and overstressing. Instead, have the courage to delegate. You will get more done if you're focused on a few tasks, rather than trying to do everything. This will result in more productivity and better output for the organisation, but it will also lift the huge workload and stress off your shoulders.
One of the things we have been trialling at S&S is peak performance. We have hired a world-class peak performance coach, Nick Powell, to run a workshop for our network in the coming weeks. It will focus on the tools and techniques to help increase energy levels through hacking your own personal biology and focusing on your physical, emotional and mental health. If you're interested in attending, get in touch with the team.
To join us on our journey and keep up-to-date with the latest news and opinions from the world of change and transformation, follow us on LinkedIn and Twitter.
Written by
Sullivan & Stanley