As startups continue to disrupt and completely revolutionise the business landscape, the traditional corporate model is becoming more fractured and broken. We sat down with our COO, Kevin Corne, to discuss why the corporate model is broken. Over to you Kev…
Throughout my journey in the corporate world, I have always worked for international organisations, serving national and global customers. During this time, I have been exposed to multiple roles across pretty much every function. Because of this, I have seen the opportunities, challenges and pressures corporate companies face. It is this awareness that made me realise the consistency of the issues organisations are currently facing with the current corporate model.
I knew something had to change and I needed to be part of the movement and team that is challenging the old ways, which is why I joined S&S, 'The Change Society'. As we strive towards our goal of helping corporates born in the 1900s transform into the new world and in turn improving the future of work, I have been reflecting on the corporate world that I have seen and been a part of. With this in mind, I wanted to share what I believe to be some of the largest issues organisations face with the current outdated corporate model.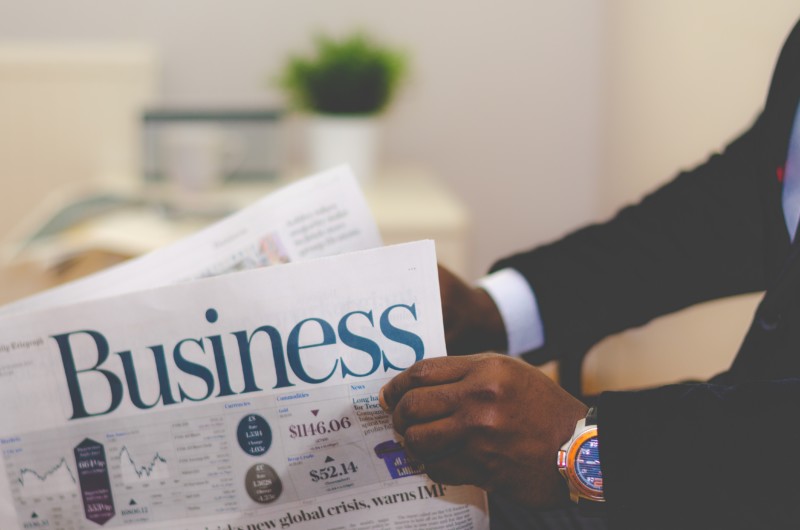 Missing Line Of Sight To The Customer
Many corporates want to have a line of sight to their customers, but in most cases, they just pay lip service to it. To successfully and honestly deliver, the mentality of serving the customer needs to be in the DNA of everything an organisation does, from structure to even bonus plans. Whether a business is evolving or transforming, it should be including the customer on this journey. Too many organisations make the mistake of being out of touch with their customers and instead focusing solely on internal restructuring or cost-cutting. The focus should always be on the customer – developing a service, product or platform that enables and helps them grow. In return, the business will grow and become more efficient, removing the need for regular cost-cutting.
Leadership That Is Misaligned
A leadership team is only as good as its weakest link. I've seen radical changes at international and local board level, the main reasons for their failure are due to misalignment and lack of courage to deliver. Everyone on the board and in the management team needs to be working towards the overall vision, be able to adapt to change, lead transformation and be clear on the line of sight to the customer. As the average tenure of an execs decreases to only a couple of years, businesses need to be more closely aligned on delivering transformation and quickly, in a business model that drives confidence and courage.
Corporate Debt
Depending on the age of an organisation, the market it operates in and its global presence, it will carry a degree of corporate debt. It is this debt that is hindering organisations who have existed for a hundred years, with an amazing legacy, find a balance between the journey they've been on and success in the future. Where before businesses were focused on trying to fix issues as they arose, they now need to be shifting their attention to what actually works for them and the customer now, investing to accelerate. In the long run, it could even create a solution to wipe clean that corporate debt.
New Drivers
The drivers behind a corporate, whether it is the employee, leadership or customer have fundamentally changed. This means the way that the organisation would have been structured and the way it is measured, isn't working anymore. This is encouraging the wrong behaviours and attitudes towards the overall business, as well as a focus away from the customer. Organisations need to reassess their new drivers by thinking differently and putting the changing world at the forefront of their agenda.
Outdated Structure
I have worked with corporates who were built in the 19th century and are still operating in the same way. However, this legacy structure isn't fit for purpose today. To align with the changing world and its customers, organisations must evolve. They need to create a new adaptive structure that is able to embrace, innovate and lead the charge as a disruptor, rather than being disrupted.
From my experience of seeing and helping organisations resolve the issues faced by outdated models, it's not an easy feat. However, if large corporate businesses want to survive beyond the next decade, they need to put change and transformation at the heart of their agenda – but whilst ensuring they are actually ready for change.
S&S deploy experts into companies to help solve complex business problems and help businesses transform into the future. We're ready to change the future of work and I'm proud to be part of the journey.
If you're interested in finding out more about S&S or alternatively fancy meeting over coffee, feel free to get in touch.
To join us on our journey and keep up-to-date with the latest news and opinions from the world of change and transformation, follow us on LinkedIn and Twitter.