Alan Watts was a British writer and lecturer who interpreted and popularised Eastern philosophy and religion. He likened life to a moving stream of water. As we are inevitably pushed downstream, we often fight against the flow – fighting something we cannot control. Instead, Watts urged us to notice the stream, the movement of it, and learn how to travel with it.
This principle still applies as we navigate our way through this extraordinary and turbulent period. We need to accept the complexities of the world around us and recognise that knowledge, experience and instinct alone isn't enough to deliver the outcomes we need. We must focus on embedding solid foundations within our businesses. This puts them and us in the strongest position possible as we lead through this period and into the future.
But how do we measure the robustness of these foundations?
Through our years of experience delivering change across many different industries, we've proven time and time again that the successful outcome of any change is driven by how strongly a business is set up against six ChangeReady components.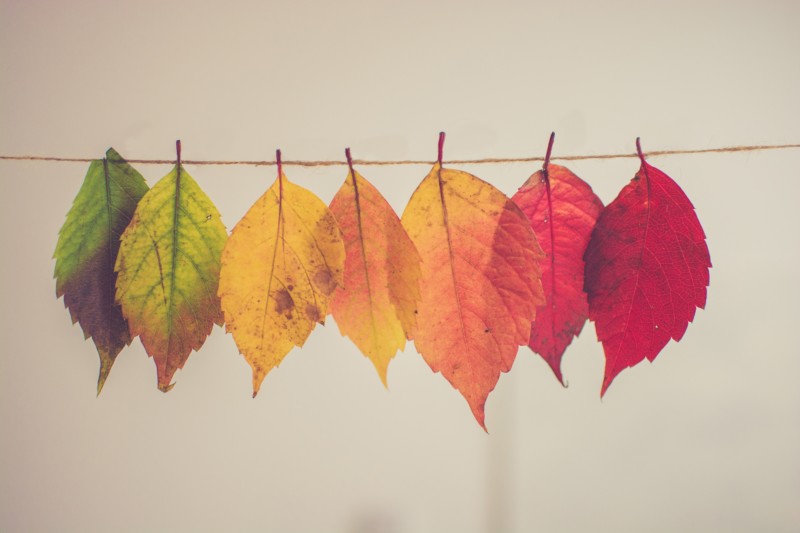 Strategy
A clear direction, well understood by the whole organisation, and a transparent thread through from the strategy to teams' day to day work is a critical first step to being ChangeReady.
Leadership
Great leaders inspire their teams. They genuinely understand how to lead through change, they encourage continuous learning, empower people and create accountability for the change.
People
Engaged teams take ownership of change and nurture a cultural shift through the organisation, ultimately leading to a truly sustainable change.
Customer
When customers are at the heart of change it creates a strong relationship between them and the organisation, one based on trust and mutual respect. Change is co-created and ensures value is delivered for everyone.
Delivery
Teams experiment and learn within a flexible governance framework. The focus is on supporting the fast and effective delivery of value.
Value
Organisations are set up to deliver sustainable benefits to customers regularly, at least every 90 days, and more frequently if possible.
Businesses that focus on strengthening their ChangeReady6 components during challenging times, significantly increase their ability to drive value and adapt to the new world ahead.
Take the S&S ChangeReady test to find out whether you're ChangeReady.