As the UK withdrew into a coronavirus lockdown, it looked as though many people's social lives were going to disappear with them. But along came the viral video chat app Houseparty which allows users to have impromptu catch-ups with their friends via a video hangout to maintain social contact.
With the entire population told to stay at home in the bid to restrict the spread of the virus, Houseparty has become a sensation, not only among young people but also with their parents. The last week has seen the San Francisco-based app achieve 2m downloads worldwide, in comparison to just 130,000 the same week a month ago. As a consequence, it is now ranked the number one download in the Apple app store in 17 countries including the United Kingdom, Spain and Italy.
And just as we're having to adapt our social lives and human to human contact in different ways, companies all around the world are having to fundamentally rethink the way they work if they want to stay in the game.
In just two weeks, the UK has experienced the kind of social and political change that usually comes with a revolution. The reality is that for some, their businesses simply cannot function as they previously did. And for many, it's time to do a full pivot. They have the choice to either hibernate or innovate.
We've been putting our ear to the ground, championing our "communities first, commerce second" ethos and speaking with our clients, associates and the wider community to understand what organisations are doing to respond. It feels very much like a state of Business as Unusual.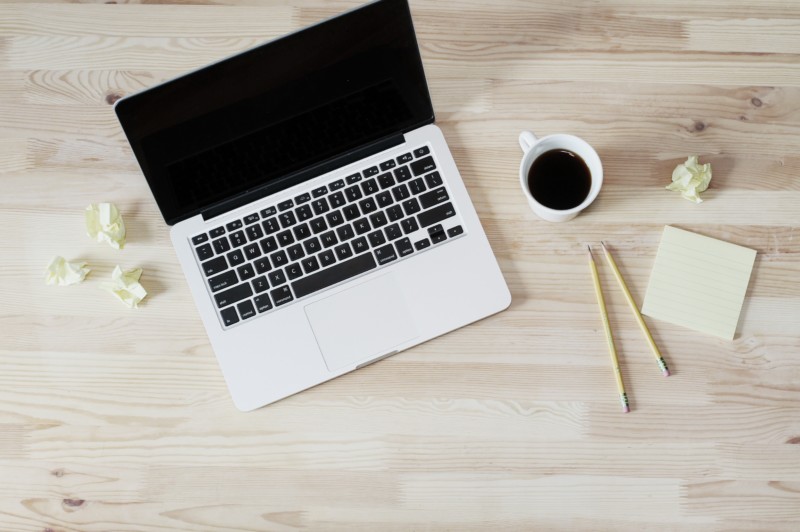 Remote working
Many employees have always had a sort of inhibition to working from home and flexible working, out of fear it would harm their careers. Some leaders have had an aversion to it out of concern that with staff not being under the watchful eye of managers, they would be too easily distracted and less productive.
Today, remote working and distributed teams are common features of modern organisations and digital businesses, who are highly effective regardless of whether their staff are physically present or not. There are also examples of large, well-established businesses operating more than effectively with teams dispersed all around the world and working across multiple time zones.
At S&S, we've always championed remote and flexible working, meaning when it came to it, the shift wasn't too difficult for our employees and Associates. In response, we've been receiving positive feedback from our clients on how we've helped minimise disruption and our ability to continue delivering value, which is more important than ever right now.
Business as Unusual
In the current climate, businesses are having to quickly shift to new operating models and ways of working. And unlike maybe a decade ago, there are no real technical barriers. Technology is enabling us to get the same job done, anywhere in the world. It is bringing co-workers and clients closer together by using a combination of voice, video, email and direct messaging. Applications such as Slack and Zoom have become the new office and the new boardroom.
The proliferation of VPN (Virtual Private Network) connections allows staff to access their corporate systems at home, which traditionally would be locked down by internal networks. This type of access is removing further reasons to be in the office day-to-day.
Even before the crisis, Technology had advanced so quickly that many companies no longer have traditional offices and instead run their businesses out of coworking spaces to accommodate their largely remote workforce. As we ease out of the lockdown – the way we work will have changed. Offices will shrink and become places where staff pop into a few times a week for a catch up rather than a place they go to every day to spend 40+ hours a week staring at a computer – they can do that at home.
The leadership dynamics will have changed too; command and control will be a thing of the past given the levels of trust that have been needed for companies to be truly effective during this period. Leaders and managers will need great social and communication skills to manage remote and virtual teams. The unintended consequences of the virus is a huge reset button being pressed on our social and working norms.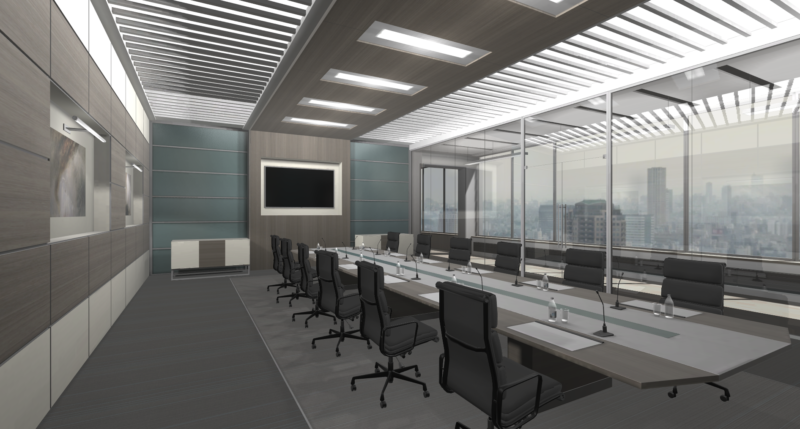 Technology advancements in the workplace
The further development and proliferation of technology will only accelerate us towards the 'Future of Work' and open it up to a generation of employees that probably thought it was being saved for their children.
Extended Reality (XR) technology (virtual reality, augmented reality, mixed reality) will inevitably add another dimension to the way work can be done and delivered.
Oculus VR headsets have significantly reduced in price and cost around 10% of the price of an iPhone. They produce realistic images, sounds and other sensations that simulate a user's physical presence in a virtual environment. Right now you can create a 360-degree virtual meeting room with participants around the world, interacting as if they were physically next to each other.
XR has a predicted market value of $161bn and a predicted market maturity in 2022. This is technology available right now and improving rapidly. BP has been using VR to deliver training, allowing engineers to complete offshore drilling operation tasks 40% under budget and four months ahead of schedule.
While Apple has been developing an MR headset and patented a Future Finger device that will assist users with interaction between the virtual and physical worlds. The finger devices will provide its users with haptics (the use of technology that simulates the senses of touch and motion) and the ability to feel objects in a virtual reality environment. This means people could, for example,  "touch" their desktop machine in the office, whilst wearing a VR headset at home.
Your future of work
With businesses faced between a choice to hibernate or innovate, we see a significant number looking to restart after a couple of weeks of assessing how effective remote working can be. The real issue isn't how productive people are at home, it's more about adapting to a new exercise regime (without the commute), juggling childcare given the schools are all closed and the blurring of the boundaries between our work and home life.
For millions of years, we have adapted from changing landscapes and evolving climates, thinking creatively to find novel solutions to survival threats. The evolution of the brain is the most obvious example of how we evolve to adapt, but in the modern era, we know that in the human genome there are all kinds of interactions that allow human organisms to have plasticity – the capacity to adjust is itself an evolved characteristic of every human being.
At S&S, we're seeing the Future of Work that we envisioned manifest right in front of us. We're proud to be working with even more organisations who embrace being "Business as Unusual", less anxious about the future and pushing on. The human ability to adapt to our circumstances is far greater than we realise, there is opportunity in adversity.
Get in touch if you're interested in finding out more.