A business transformation journey can be tricky to get right. Last week ASOS saw its pre-tax profits plunge to £4 million. The online fashion retailer blamed the "disruption" caused by major investment in its warehouses, logistics and technology for its difficult year. Th
We sat down with S&S Transformation Partner Ken Towning to get to the bottom of this profit plummet because at face value, the failure which has been perceived across the board, really isn't what it seems.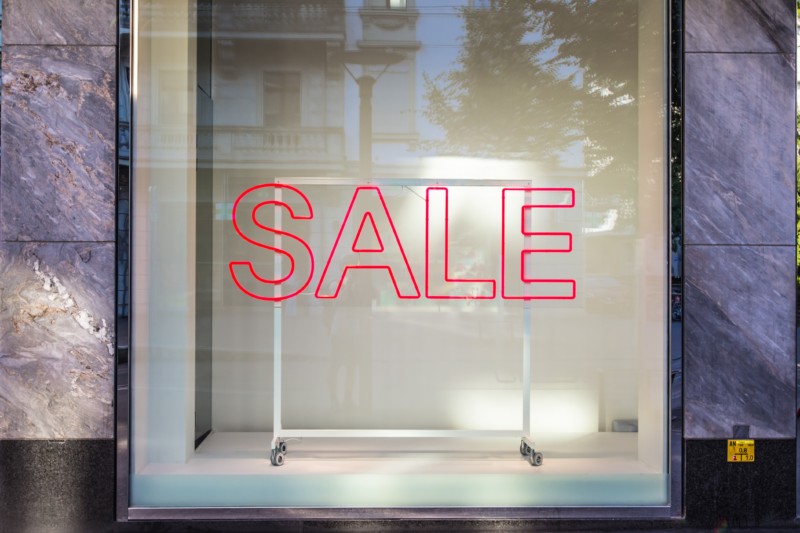 If we look at the UK retailer sector as a whole, to compensate for the ongoing fall in sales, it went through a huge discounting period around Black Friday. ASOS was one of the many retailers to suffer during this time and as it heavily slashed its prices, unsurprisingly its profits went down too. Although this has been the headline focus of ASOS's woes, it actually only scratches the surface of what has been happening behind closed doors over the last few years.
Transformation journey done right
ASOS has been undergoing a massive transformation journey. If we think back to where the company started out, there was only one person responsible for developing its systems. This wasn't sustainable, so in the hope of being one of the greatest clothing retailers in the world, it has gradually been developing a new system of operations. This in itself is one hell of a transformation for any organisation to go through and whilst we haven't seen the full breadth of it, ASOS has no doubt been putting in a huge effort to rebuild its infrastructure and underpin this global scaling.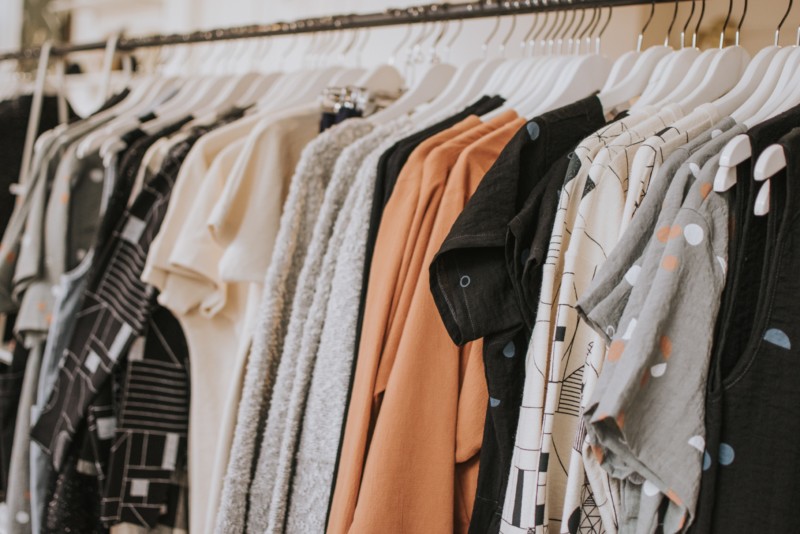 With any successful transformation journey, the road to success is often bumpy. ASOS has been expanding and rationalising both its system and operations supply chain. As a result, it has re-engineered how it deals with local sites and has created website facilities in each country. Strategically this has allowed ASOS to interact with the right taxes, currencies and in turn wider audiences. Logistically it has suffered from instability issues around SEO and pagination when navigating pages.
Benefits of optimising transformation
Although this looks painful on the surface and has been another beneficiary to its unsteady figures, it should be seen as exactly what it is – a test and learn phase that they just need to get through. I'm sure if ASOS sat in design for a longer length of time before going to market then this could have been avoided. However, too many companies spend unnecessary time over engineering, designing and testing in the background, when actually putting something out there to customers means fast feedback and performance, which is vital in this day and age.
Overall, I believe ASOS has been unfairly portrayed. It is currently navigating a huge transformation, most of which I'm sure we haven't even seen the beginning of yet. Instead of slamming ASOS's overarching profits, we should be giving it credit for being bold in staying ahead of the game and I'm sure this hard work will pay off in due course.
Read more:
To join us on our journey and keep up-to-date with the latest news and opinions from the world of change and transformation, follow us on LinkedIn and Twitter.