City Matters' newly released podcast City Natterswelcomed our Chief Strategic Coach Adrian Stalham.
The podcast brings together business leaders from across the UK to discuss breaking news and current affairs.
In episode 7 of City Natters, Adrian discusses the changing face of leadership during the Covid-19 pandemic.
Check it out here.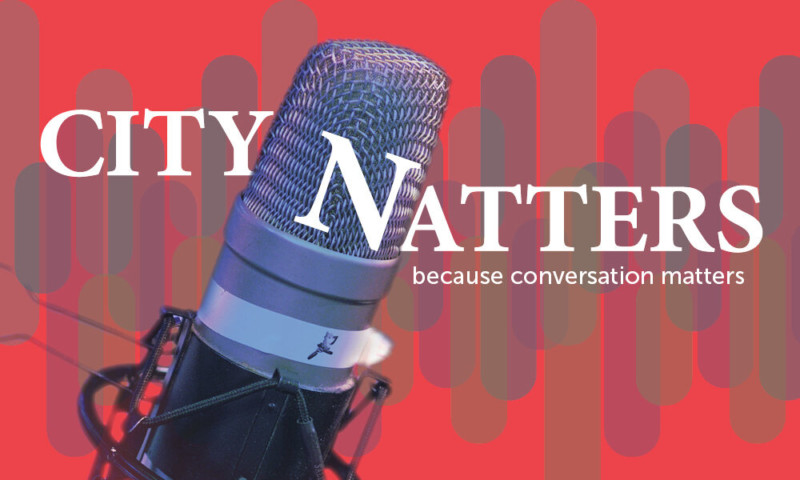 Written by
Sullivan & Stanley